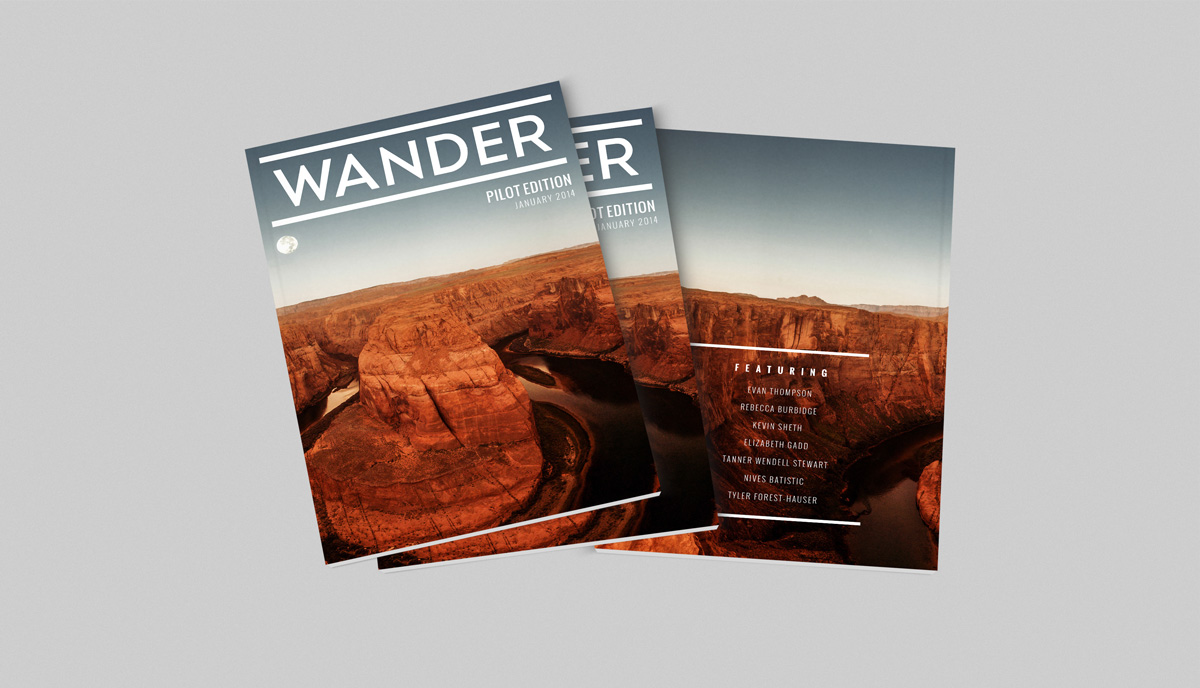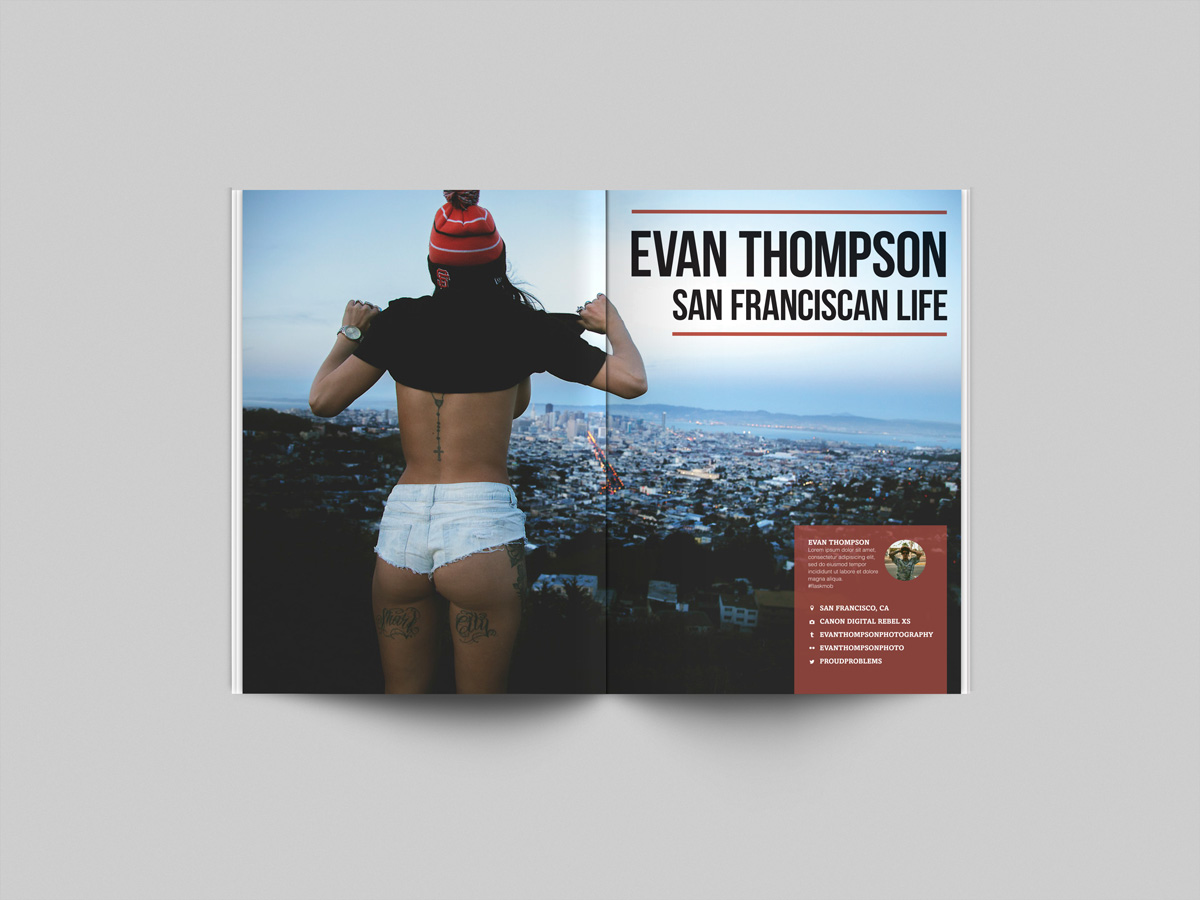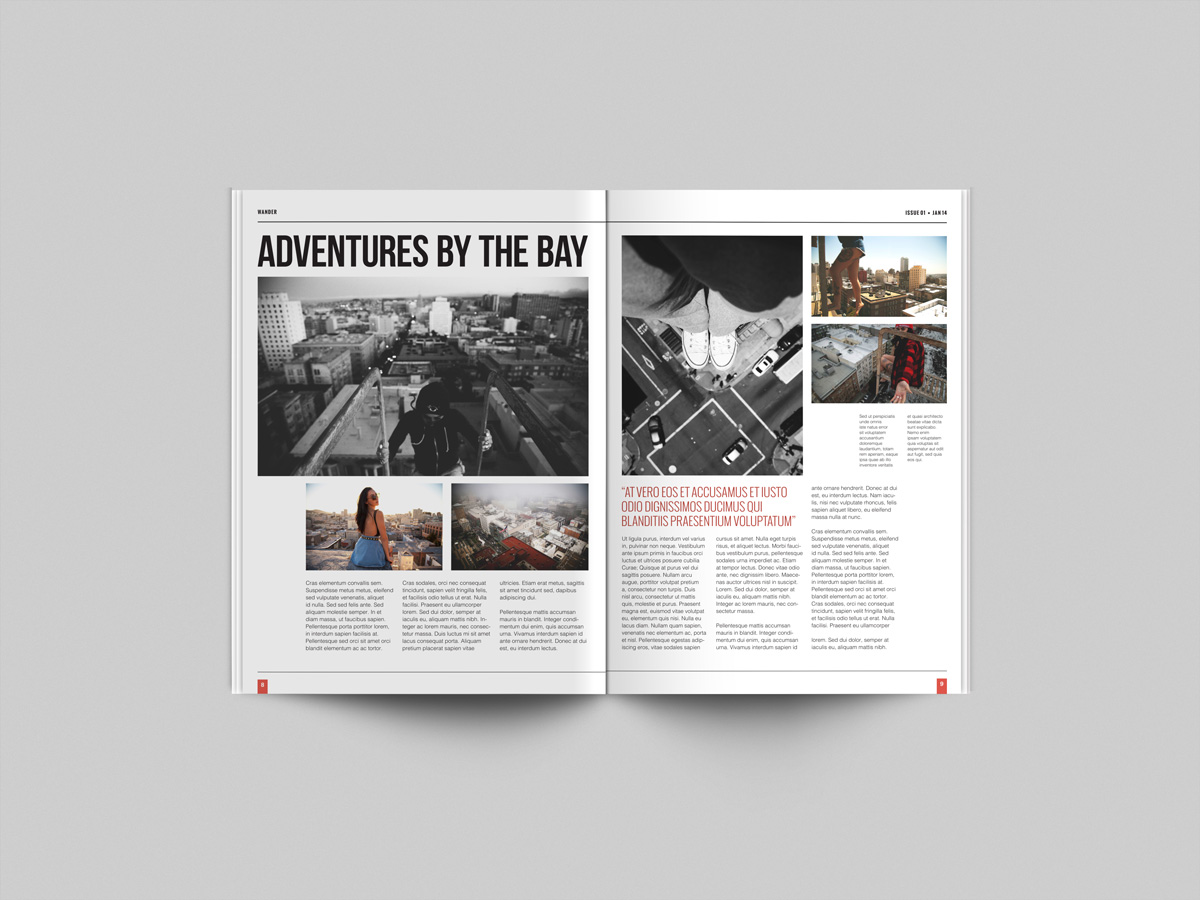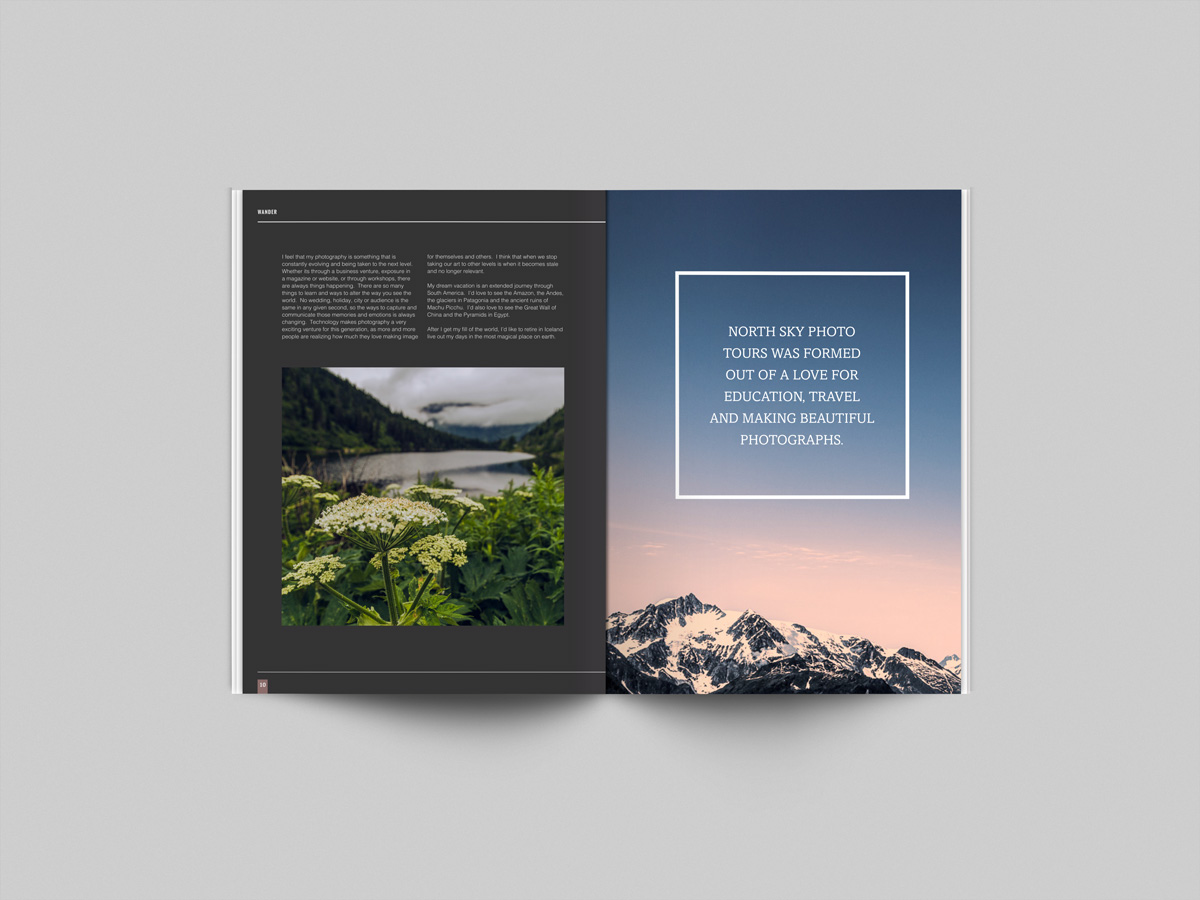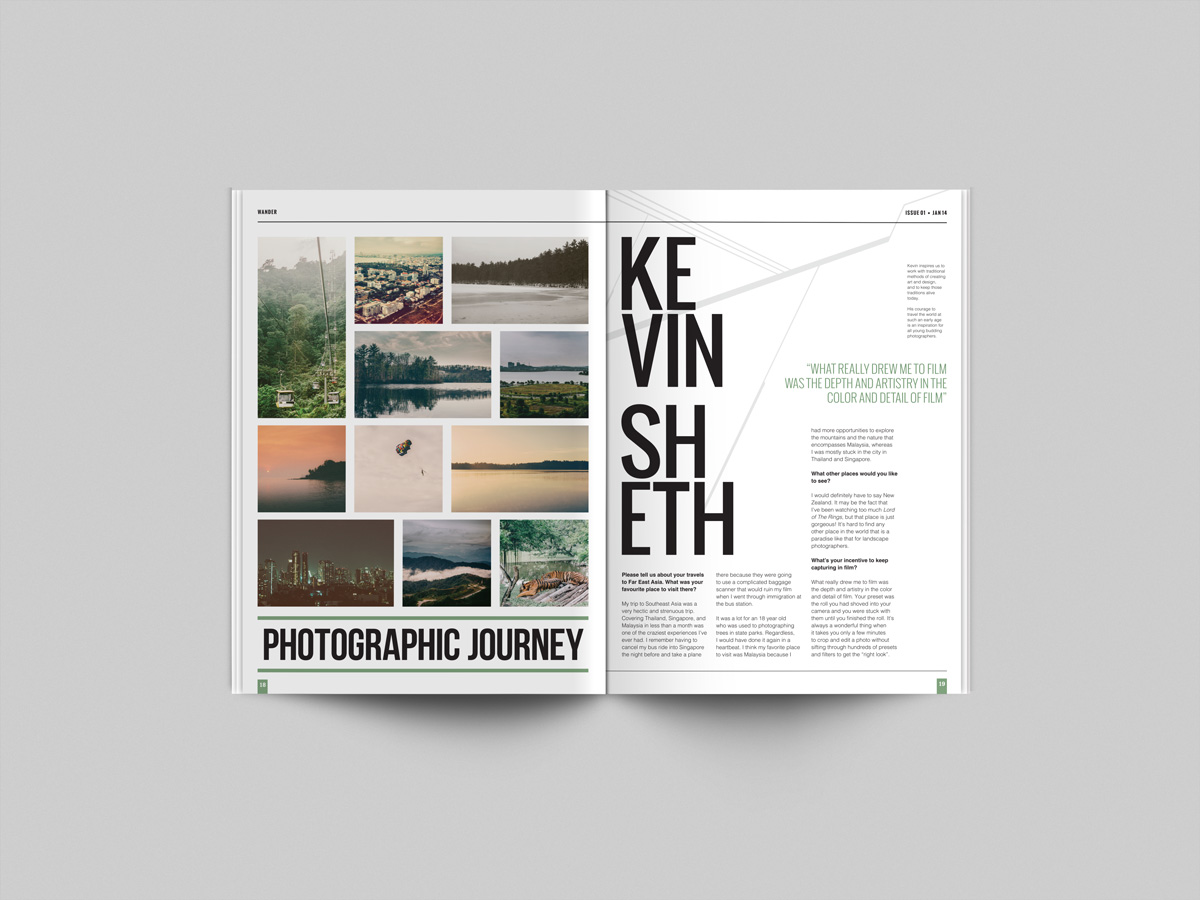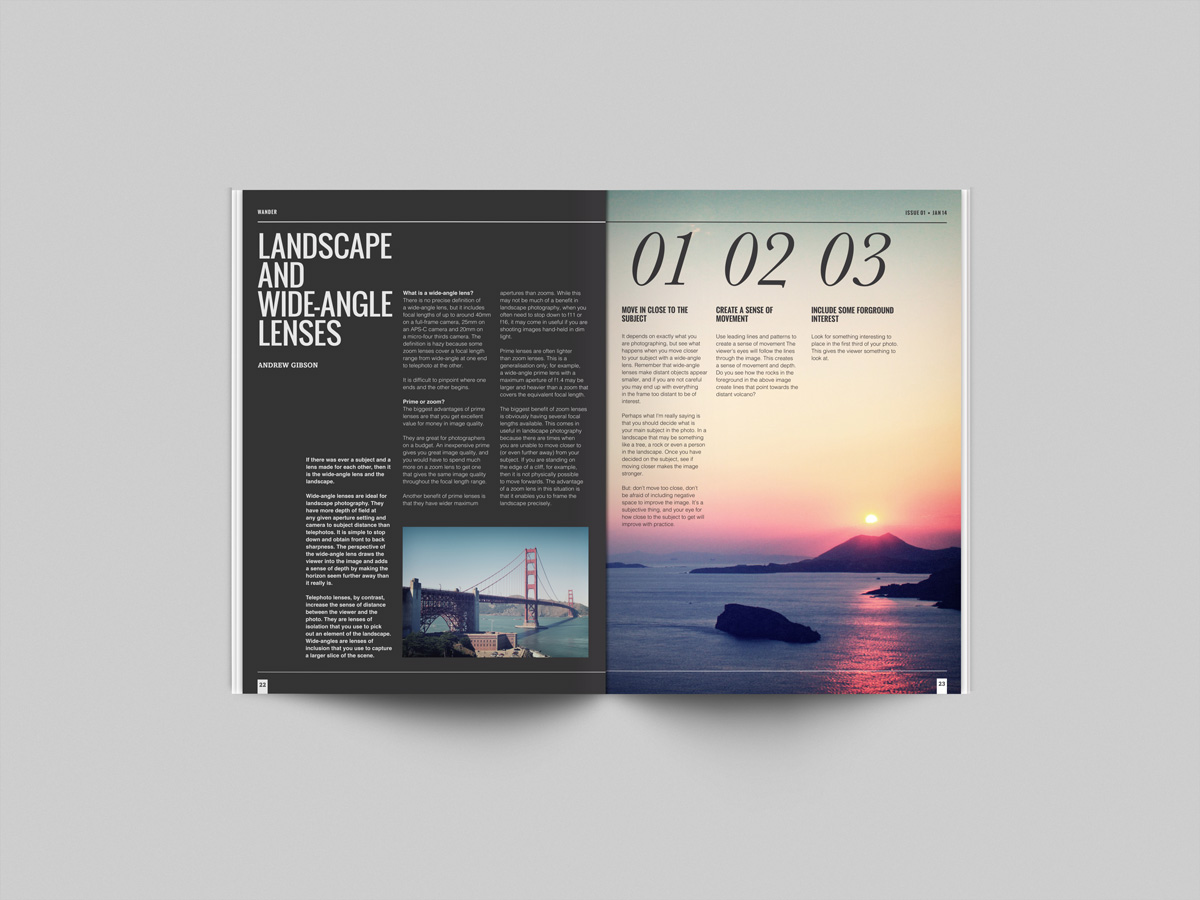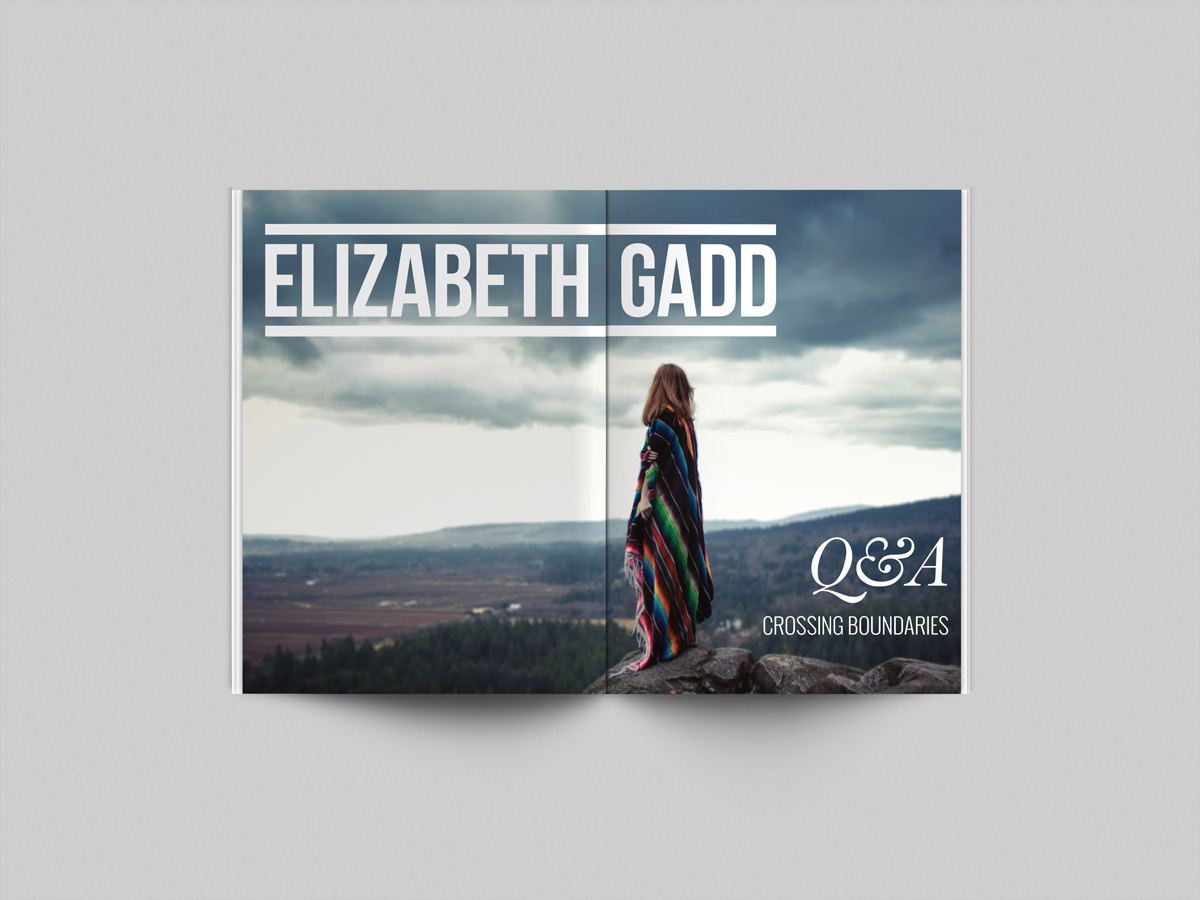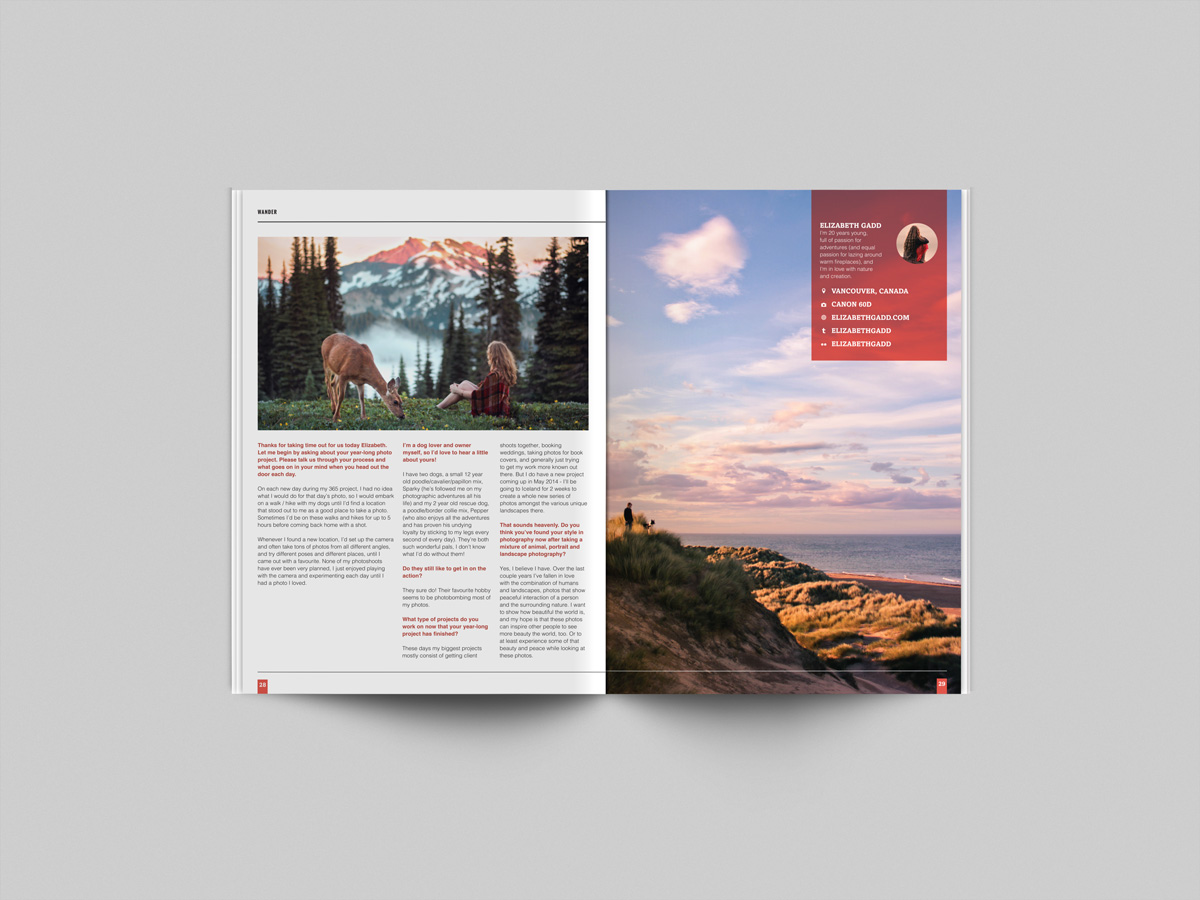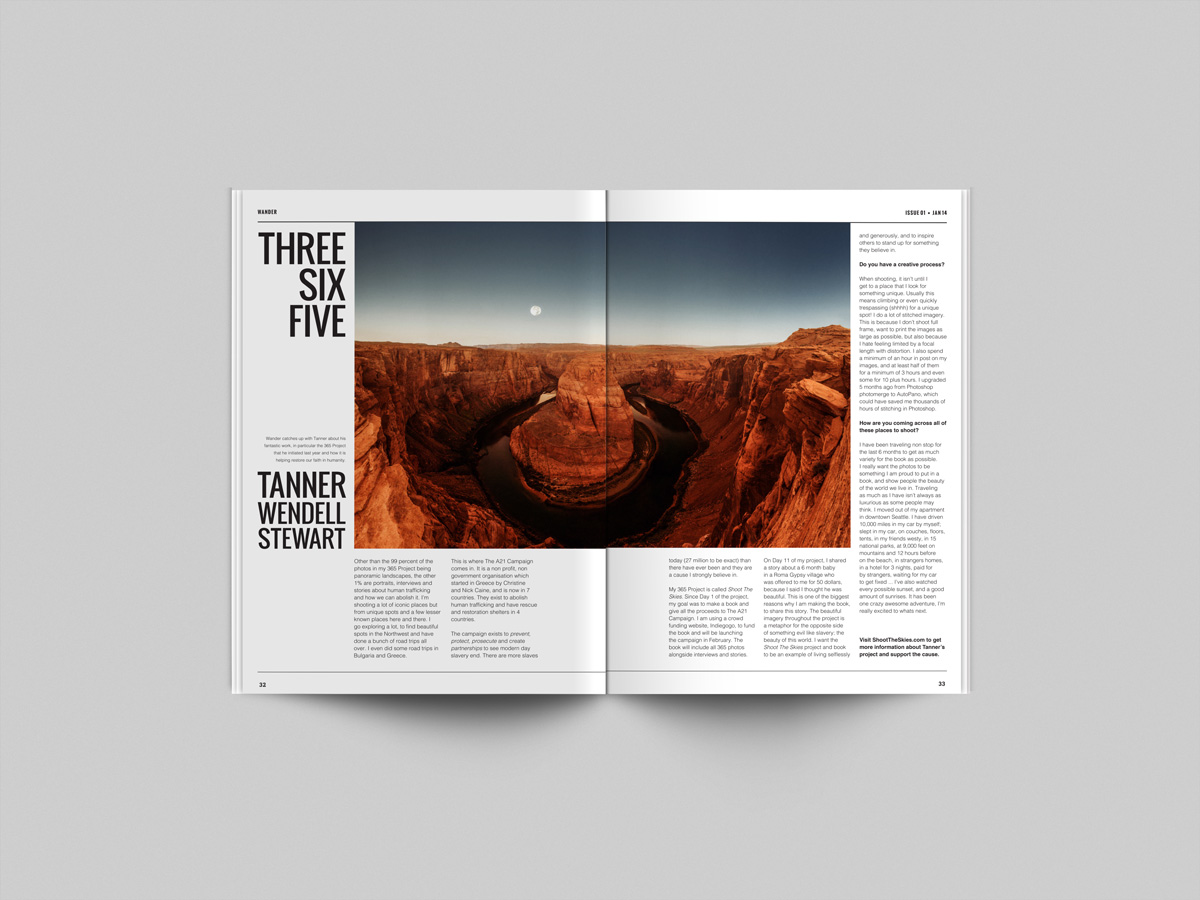 Collaborators
Lee Barguss
Tools
InDesign, Illustrator, Photoshop, HTML & CSS
There are more than 250 million blog on Tumblr.com which brands itself as a source of "The World's Creators". Only a handful of those blogs are genuine content creators and are not easily found within the community.
WANDER Magazine aims to fill that void and point photography fans in the right direction by providing top notch content curated by the leaders of the community itself.
I worked with Lee Barguss, creating concept, strategy, design and publicity. My responsibilities included helping to create & conceptualise the brand and creating a flexible editorial style and visual language for consistency in future editions.