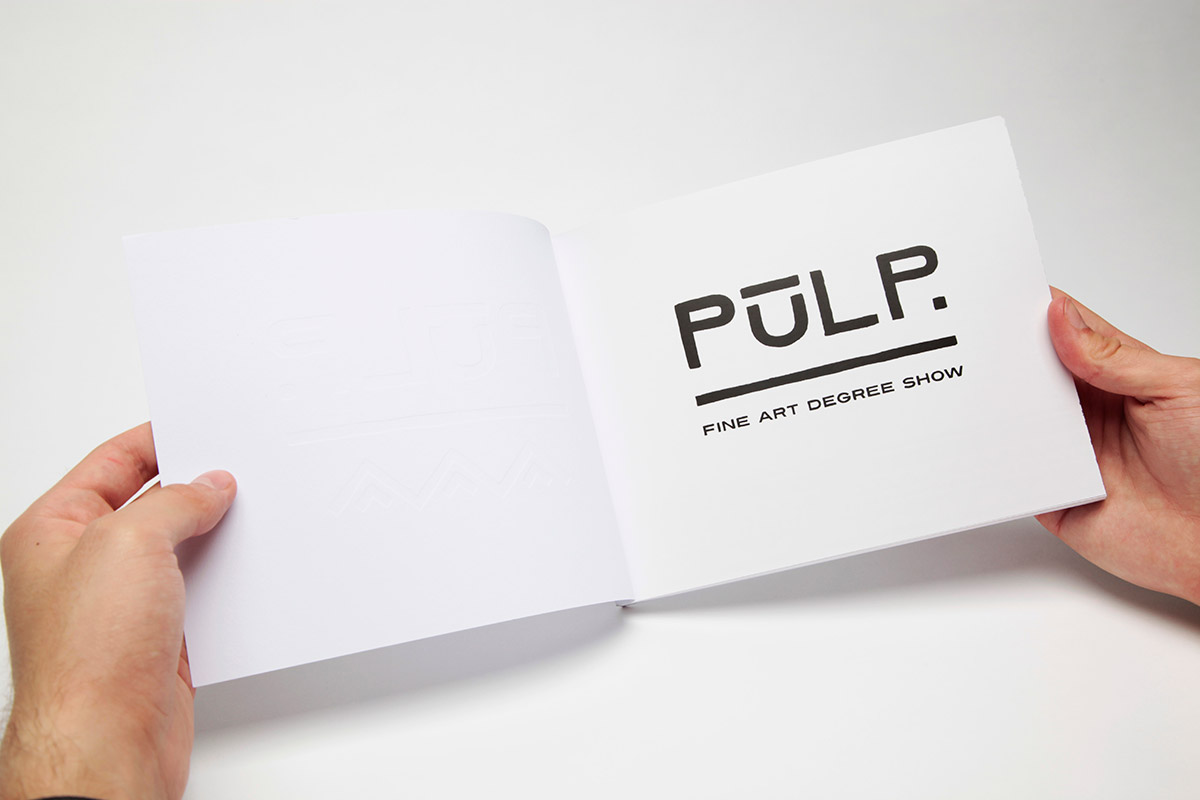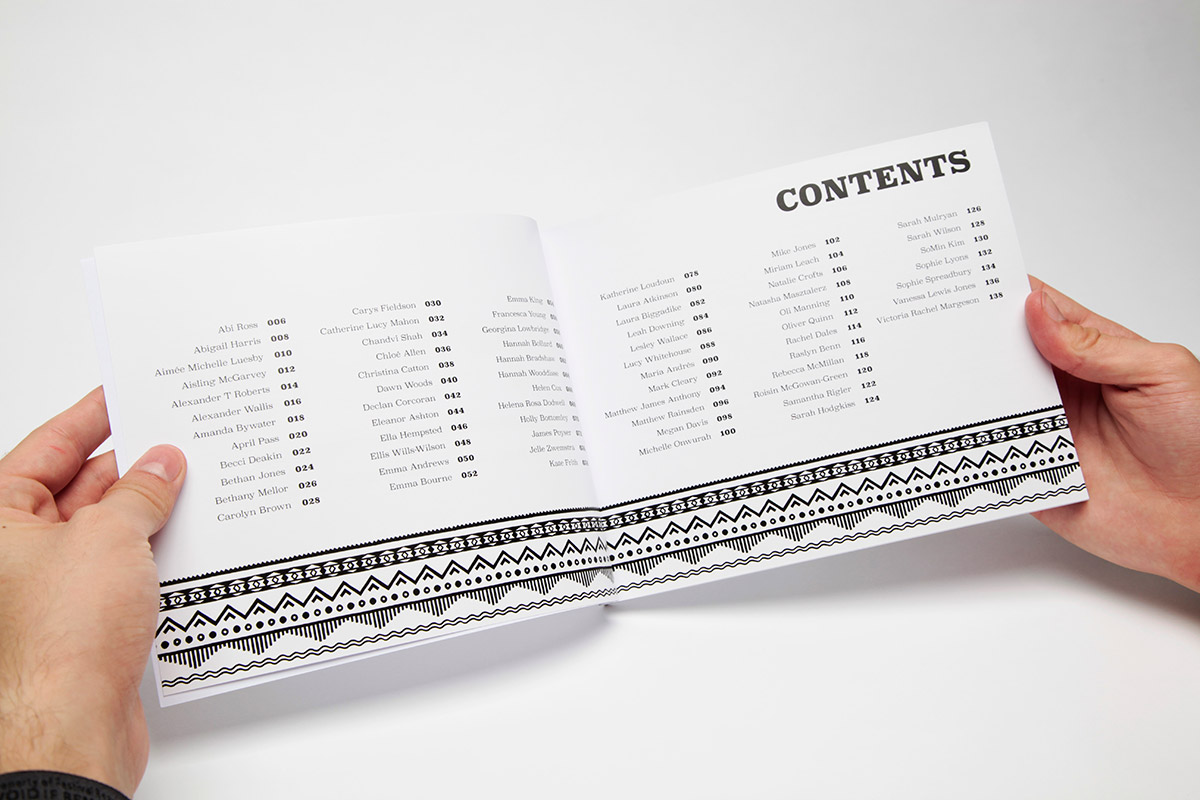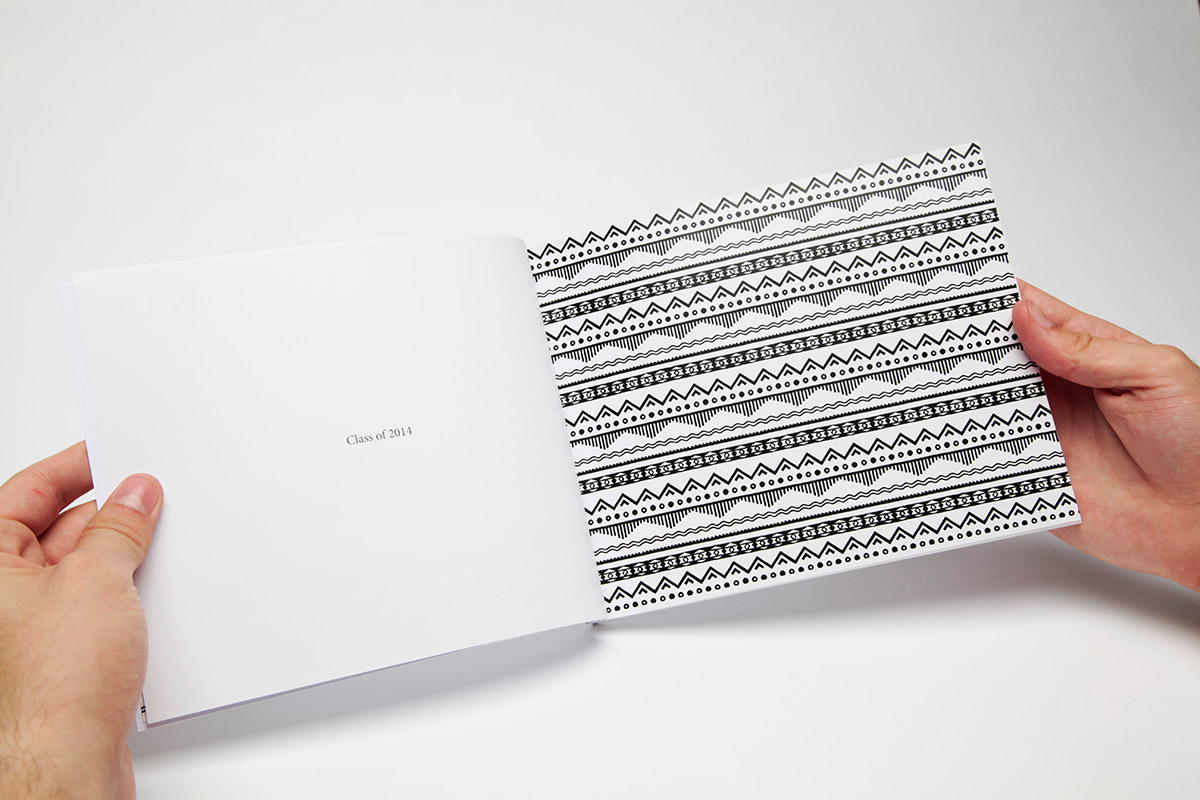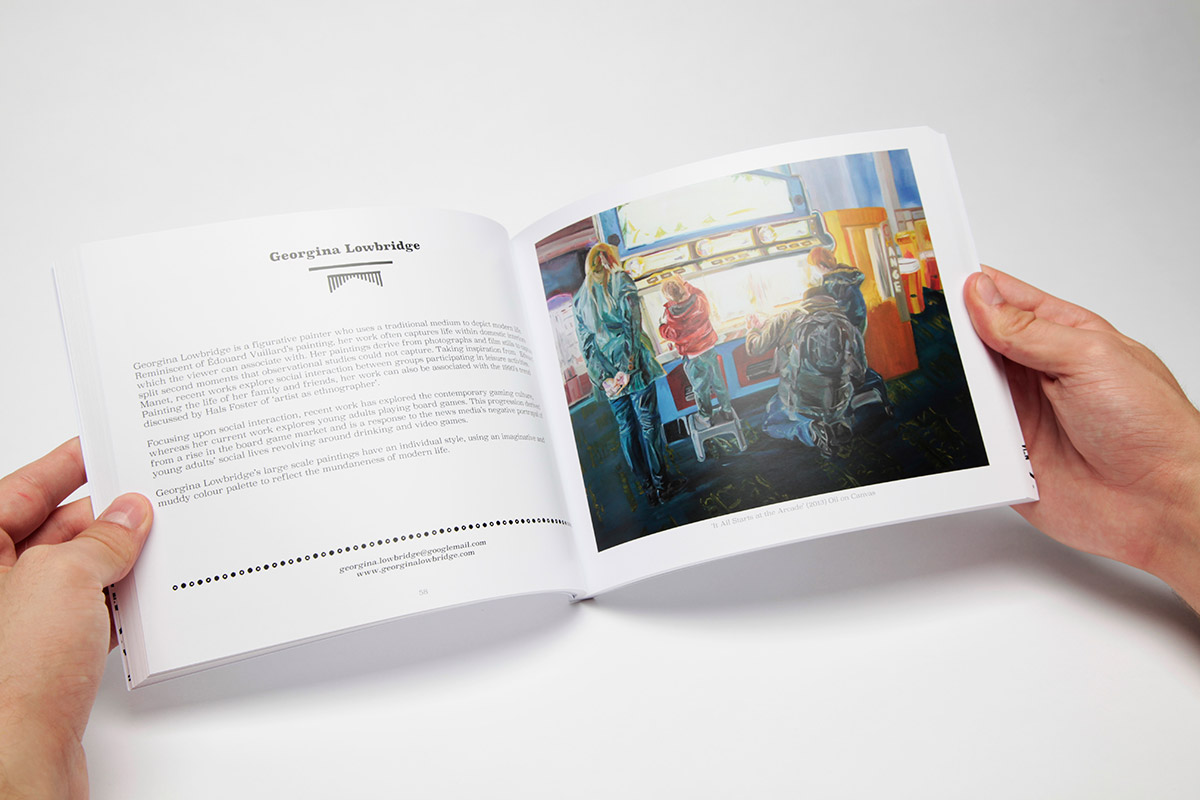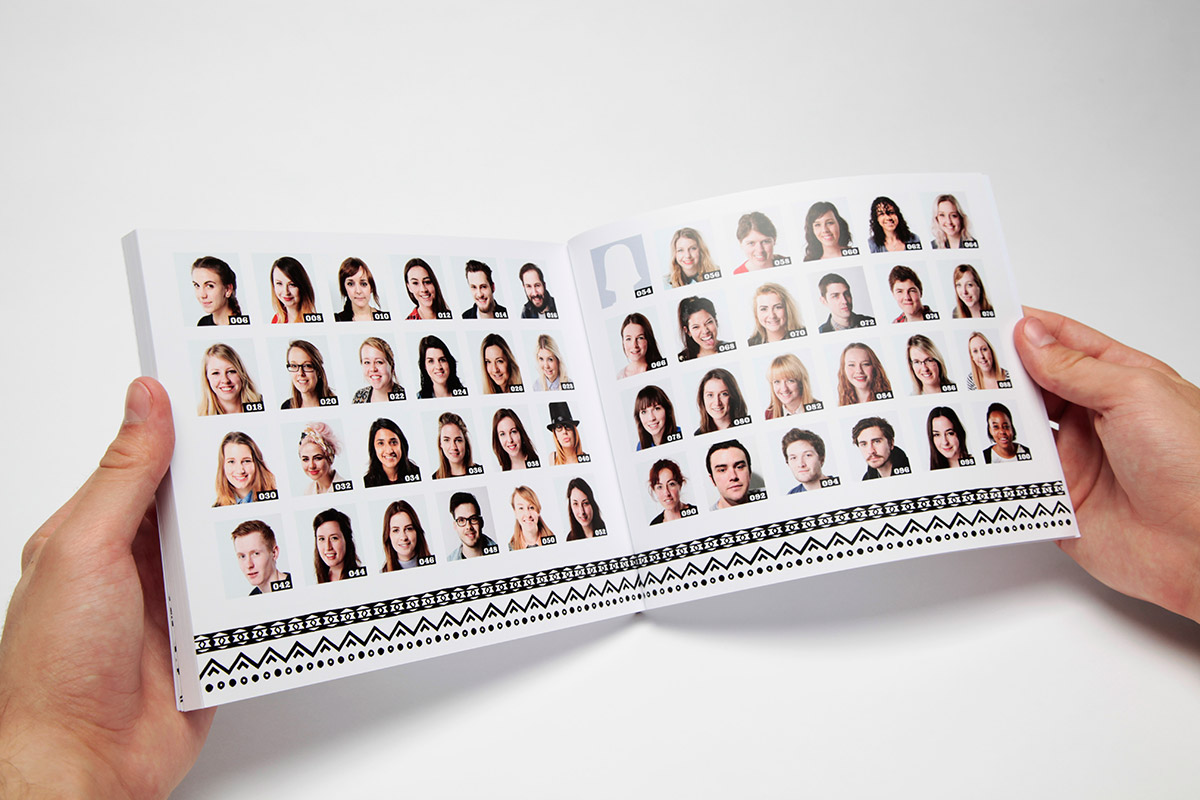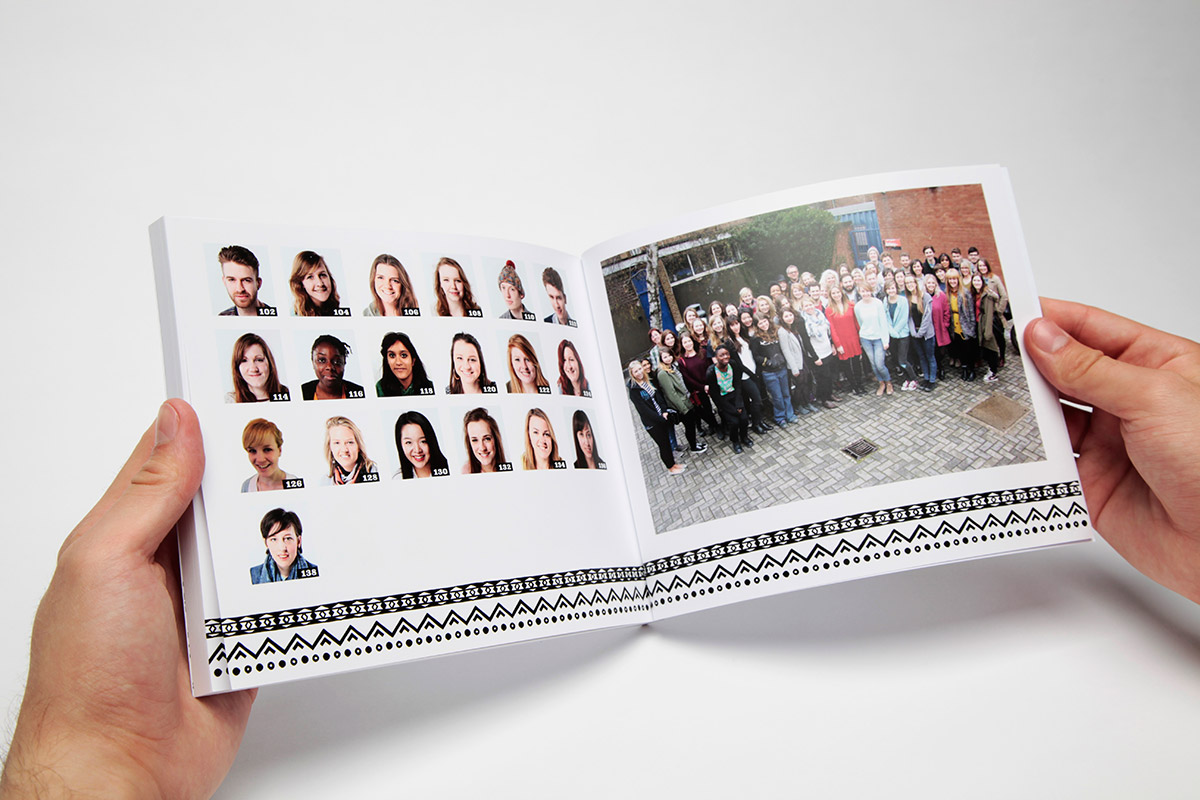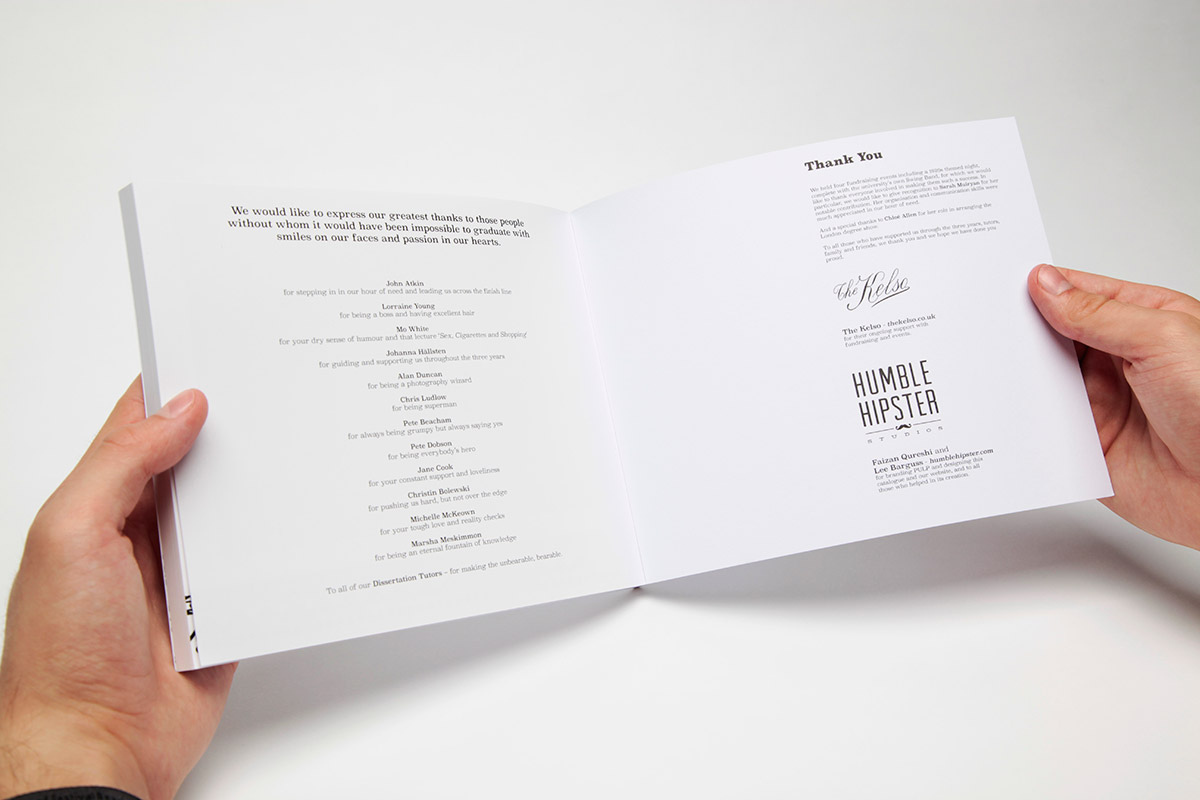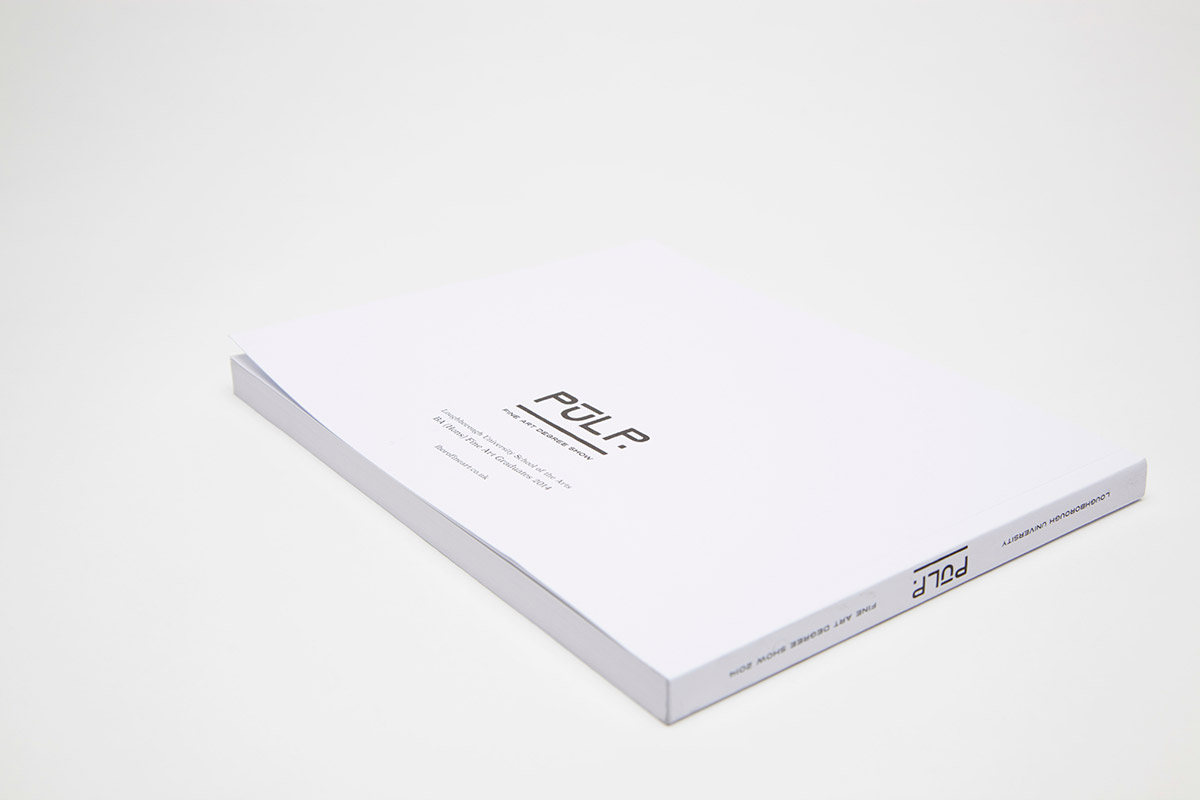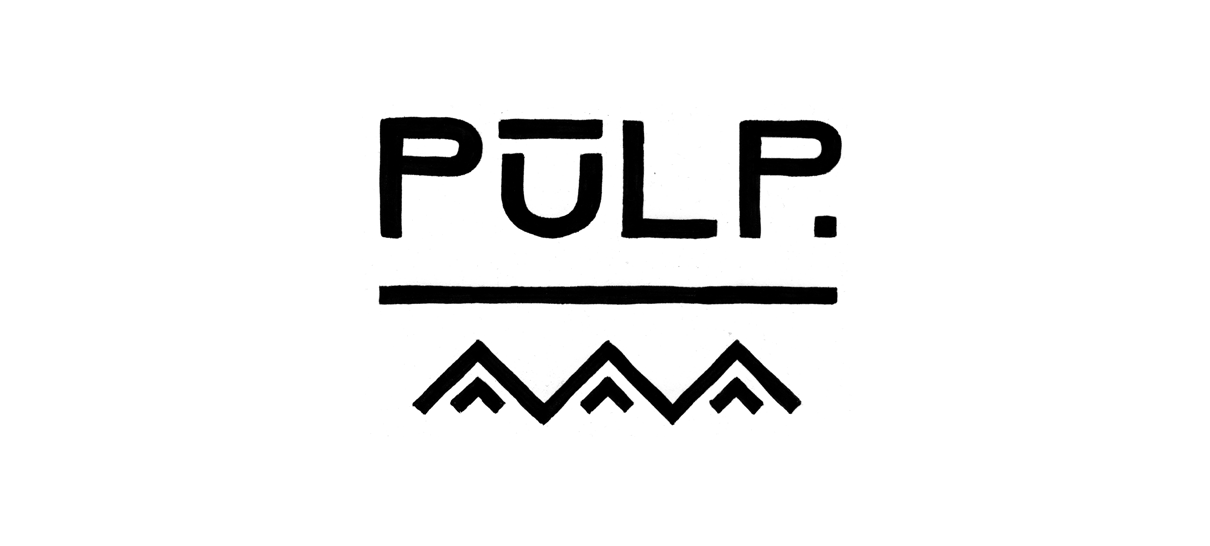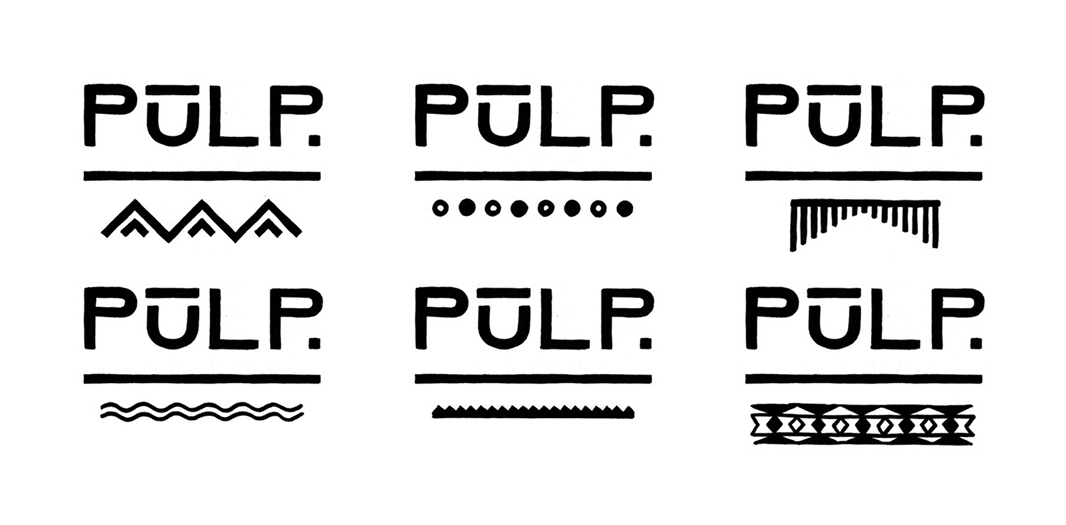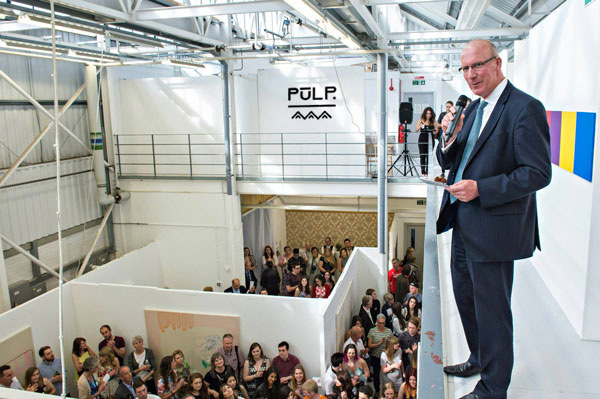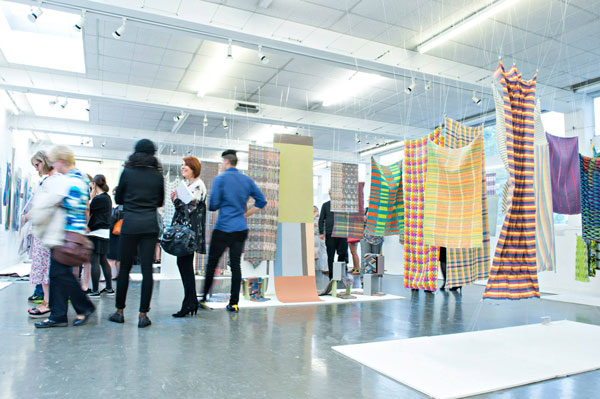 Client
Loughborough University
Collaborators
Lee Barguss
Tools
InDesign, Illustrator, Photoshop, HTML & CSS, Canon 5D MKII, etc.
For thousands of years, pulp has been the basic form used to create many a useful tool, predominantly paper. Paper has been an age-old utensil for human communication, using a number of languages to convey information from one person to the next in many cultures around the world.
Some of the most beautiful syllabaries come from the Native American cultures. Their symbols represent a lot of positive meanings such as bright prospects and guarding good luck, which we have tied together in a repeating, cohesive pattern to epitomise the essence of Fine Art at Loughborough University, Class of 2014.
My work on this project included branding, publicity, website and exhibition catalogue.